"From Unknown to UNFORGETTABLE"
Our most popular event! We teach agents the '6 Core Elements' it takes to become the most recognizable and sought after agent in their market. Before any agent considers marketing or advertising, a strong foundation of 'who they are' and 'what sets them apart' must be in place. It's time to leave 'average & ordinary' behind and embrace your inner star!
KEYNOTE or SESSION:
Available from 1 hour to 2 hours
WHAT THEY'LL LEARN:
The 6 Core Elements It Takes To Be The Most Recognizable and Sought After Agent in Your Market

Examples of How a Strong Brand Doesn't Just Change The Way Others See You…It Changes The Way You See Yourself

How to Claim an Authentic and Unforgettable Position In Your Market Without The Arrogance That Can Turn Prospects Away

How to Attract Your Ideal Customers Seamlessly, and Convert Them More Quickly

How to Discover Your Unique Attributes and Put Your Best Face Forward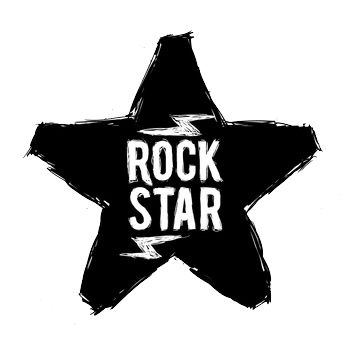 What Makes This Event Different?
A Live Case Study!
Learn from the author & creator as well as the man who inspired the real estate book in the series.  Amazing perspective you won't find anywhere else!
SPEAKERS:
BrandFace partners, Tonya Eberhart & Michael Carr, make an incredibly powerful combination for real estate audiences. Michael was actually a BrandFace client before he became a partner. He put the BrandFace principles and concepts into play in his own region and not only became a highly recognizable brand, but quadrupled his real estate revenue in the first 13 months. Tonya shares what it takes to become a local real estate star, as well as examples from real estate agents across the globe.  Michael shares his humorous and life-changing journey as a BrandFace.  It's creative, humorous, thought-provoking…and your audience will leave with their heads spinning with ideas and a re-energized outlook on their own brand and marketing.