Line-Up of Our 2021 Talks!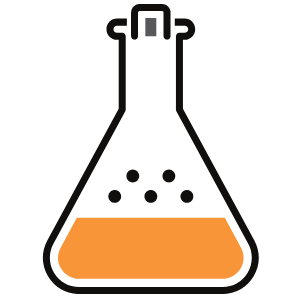 Our exclusive formula for building a powerful personal brand that helps agents STAND OUT, out-market, and out-sell their competition.
3-D FREEDOM FORMULA
In today's real estate 'sea of sameness', you're not only competing against other agents & brokers, you're competing in a world that is attempting to force you into the role of 'order-taker'.  We'll teach you our exclusive 3-D Freedom Formula for personal branding, designed to help you Define, Develop & Display a strong personal brand that sets you apart from your competitors, and gives you the foundation for marketing that (finally) generates the type of results you desire. Before any agent considers marketing or advertising, they must have a strong foundation of 'who they are' and 'what sets them apart'.  It's time to leave 'average & ordinary' behind! In this keynote presentation, we focus heavily on content as we share the three fundamental steps to building a unique and powerful personal brand in real estate. 
KEYNOTE or SESSION:
Available from 1 hour to 90 minutes
TAKEAWAYS:
The 4 Fundamental Marketing Failures That Lead You Astray

A Clear Definition Of Branding vs. Marketing

The 3 Main Criteria Required for Effective Personal Branding

How To

Define

Your Attractor Factor & What You Stand For

How To

Develop

Branding Elements That Tell Your Story

How To

Display

Your Personal Brand Correctly & Consistently

How Your Brand Works For You Even While You Sleep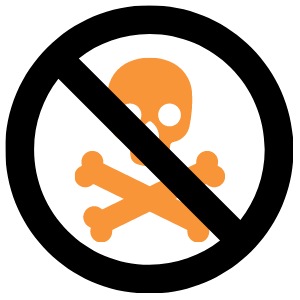 The industry giants are attempting to make agents appear obsolete and/or highjack your commissions. Learn how you can combat that with YOUR OWN DISRUPTIVE personal brand.
DISRUPTING THE DEATH OF DIFFERENTIATION
Two of the biggest challenges agents face today are standing out and communicating undeniable value in the real estate 'sea of sameness'. Solving these challenges is even more important based on what's happening right now. First, the industry giants are trying to turn you into a commodity.  They want to make agents appear obsolete altogether, and even highjack your commissions. Second, there is a lot of NOISE out there.  A lot of people are trying to do exactly what you're doing.  And to the consumer, many of you appear the same. All of these observations lead to what we call the 'death of differentiation'.  Learn exactly what you need to do to combat this with your own disruptive personal brand!
KEYNOTE or SESSION:
Available from 1 hour to 90 minutes
TAKEAWAYS:
What It Takes To Build A Differentiating Brand & Disrupt The Sea of Sameness

How To Showcase Your Point Of Differentiation Without Alienating Your Brokerage

How To Graciously Let Your Customers Know They Can't Live Without You

How to Boldly Declare Your Worth And Be Respected & Appreciated
How To Transform Your Real Estate Coach's System From 'Great' To 'Unbelievable'

How To Consistently STAND-OUT On All Of Your Marketing Materials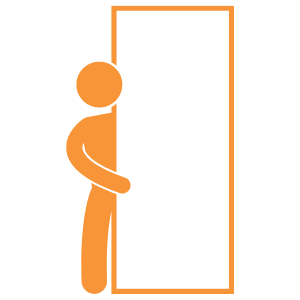 A behind the scenes look at how we built a client's brand top to bottom to showcase their point of differentiation.
BEHIND THE BRAND
A brand is much more than a logo, a photo, and a tagline.  See behind the scenes and follow along as we build an agent's brand top to bottom.  We'll share the secret formulas behind how we defined their ideal customer and their unique point of differentiation.  Watch as we develop the branding elements that will go into all of the agent's marketing materials, and get fresh ideas as we show you how we infused those branding elements into several marketing pieces.  Witness how it helped them to STAND OUT and (finally) get RESULTS from their marketing.
KEYNOTE or SESSION:
Available from 1 hour to 90 minutes
TAKEAWAYS:
How our 3-D Freedom Formula worked to set an agent apart

Our exclusive formula for choosing your ideal customer

What a brand identifier is, and why it's critical

Our exclusive formula for choosing your brand identifier

How to develop branding elements to use in your marketing

How to create killer marketing materials that actually get results