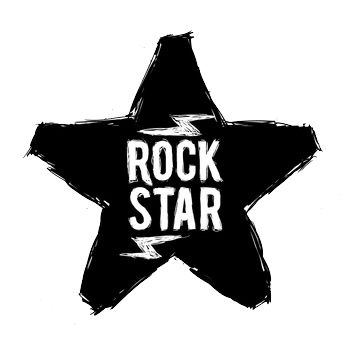 "From Unknown to UNFORGETTABLE"
Keynote or session that covers the 6 Core Elements it takes to be the face of your business & a STAR in your market.  Leave average & ordinary behind. Our most popular talk!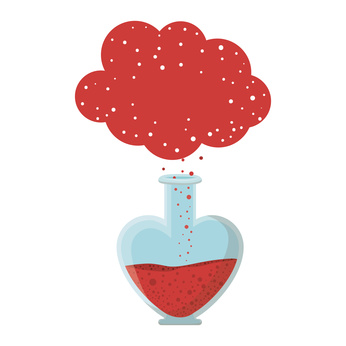 "The 3-D Dominoes Effect"
Keynote or Session talk that covers the only formula that works for personal branding. Includes a blueprint for branding to improve marketing ROI and bring more predictable business results.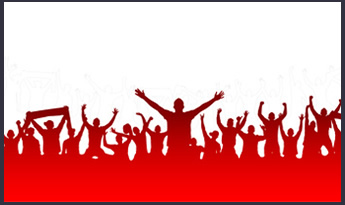 "H.E.A.P. of New Business"
Workshop that teaches agents exactly how to zoom in on their ideal customer and define a direction that creates rabid fans & incredible reviews & referrals.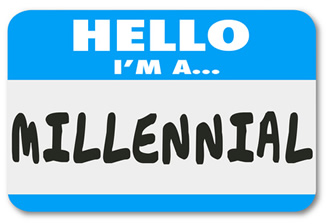 "Marketing To (and Against) Millennials"
Keynote or Session talk that dispels the myths and stereotypes about the largest population segment in the U.S. We break down the steps to win them over (and compete with them, too).