"H.E.A.P. of New Business"
Most agents tell us they struggle to define their ideal customer or discover their niche. Before you can determine your brand, you need to know your area of focus. This workshop helps agents dial into the most profitable niche and customer to ensure that their brand is developed to attract exactly what they want and need.
WORKSHOP
Available (45 minutes – 1 hour)
AUDIENCE:
For real estate agents who are struggling to determine their ideal customer and niche, and need a step-by-step formula to bring it into clear focus.

WHAT THEY'LL LEARN:
The four H.E.A.P. criteria that never fail to help you focus on your ideal customers

Step by step guidance using our formula for digging into each of the four criteria to plan for a win-win situation

Exactly why and how this formula helps you spend your days working smarter, not harder

A live example of how we worked with an agent to reverse engineer this method of focus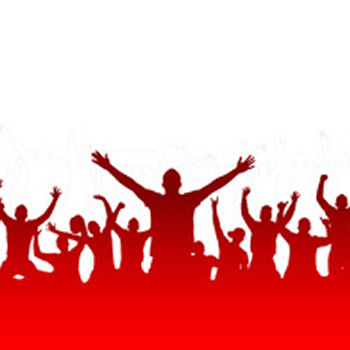 What Makes This Event Different?
Two speakers for the price of one!
Learn from the author & creator as well as the man who inspired the real estate book in the series.  Amazing perspective you won't find anywhere else!
SPEAKERS:
BrandFace partners, Tonya Eberhart & Michael Carr, make an incredibly powerful combination for real estate audiences. Michael was actually a BrandFace client before he became a partner. He put the BrandFace principles and concepts into play in his own region and not only became a highly recognizable brand, but quadrupled his real estate revenue in the first 13 months. Tonya shares what it takes to become a local real estate star, as well as examples from real estate agents across the globe.  Michael shares his humorous and life-changing journey as a BrandFace.  It's creative, humorous, thought-provoking…and your audience will leave with their heads spinning with ideas and a re-energized outlook on their own brand and marketing.