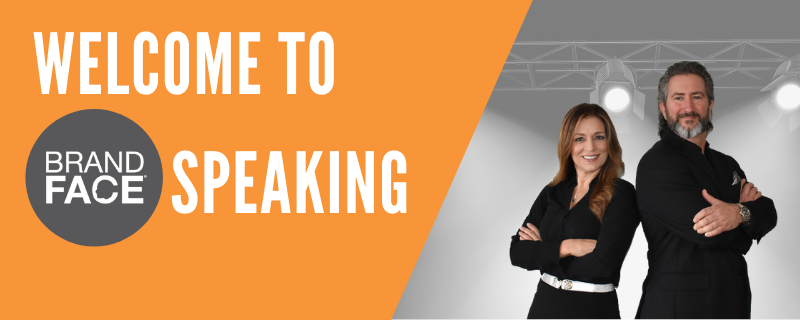 The Only Comprehensive Personal Brand Building System Across The Globe
KEYNOTE SPEAKERS:
Personal Branding for Real Estate Pros
Partners of BrandFace®

Branding Agents to Business Stars

International Bestselling Authors

Hosts of Be BOLD Branding Podcast

Clients in 4 Countries & 41 U.S. States
"3-D Freedom Formula"
Our exclusive 3-D formula for building a powerful personal brand that helps agents STAND OUT in their market.
"Death of Differentiation"
Overcome the real estate 'SEA OF SAMENESS' that the industry giants are promoting and position yourself as a sought after authority. 
"Behind The Brand"
A behind the scenes look at how we built a client's brand top to bottom to showcase their point of differentiation.
More than a brand. I had no idea the value I was getting when I came into the BrandFace program.  This is top shelf information on how to separate myself from my competition."
I knew I had it all.  I just didn't have it all 'together' until BrandFace.  I just received over $6 million in referrals, and it's because people see me differently now.  I've finally found my place.
Within a year after joining BrandFace, I rose to the top 1/3 of my large, competitive brokerage & all my listings are exactly what I envisioned. It gave me the direction and confidence I needed."